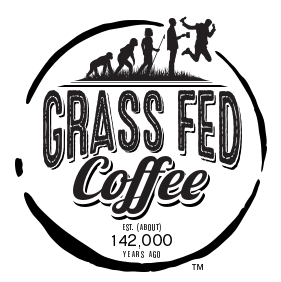 The World's 1st Ready-to-Drink Butter Coffee! Active Lifestyle 🏋️‍♀️ Healthy Eats 🍎 Fitness Inspiration 🙌🏽

www.grassfedcoffee.com
AT GRASS FED COFFEE, WE SET OUT TO DELIVER ALL THE BENEFITS OF BUTTER COFFEE IN A CONVENIENT READY-TO-DRINK WAY.
From our home base in downtown Los Angeles, we spent 18 months sourcing the finest ingredients and perfecting the best taste to craft Grass Fed Coffee.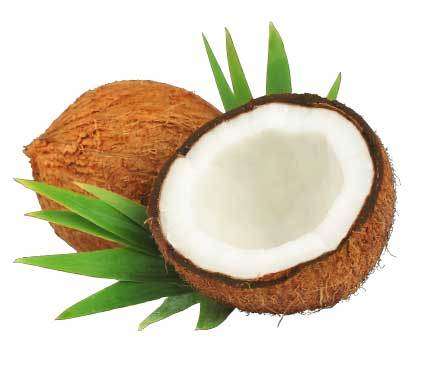 Medium Chain Triglycerides are extracted from coconut oil. These medium chain fats are unique in that they are absorbed rapidly by the body resulting in immediate clean fuel for the brain.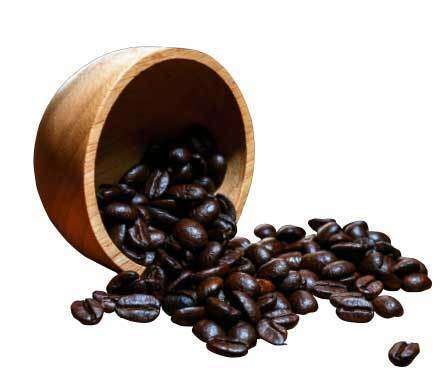 Our Peruvian cold brew coffee is low in acidity, making it easier on the digestive system. The smooth taste and subtle sweetness is superior to harsh hot brewed coffee or lower quality cold brews.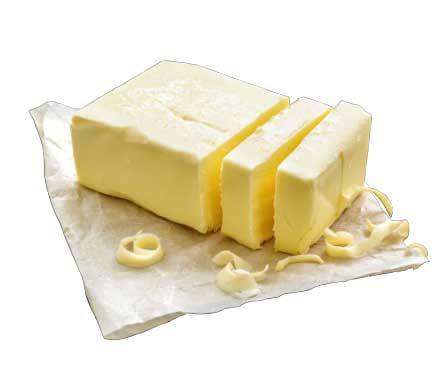 Grass-fed cows grazing on open pastures produce butter that is higher in vitamins and antioxidants than conventional grain-fed cows. Our grass-fed butter slows the absorption of caffeine like a time release, preventing energy spikes, jitters and crashes.
At Grass Fed Coffee, we set out to deliver all the benefits of butter coffee in a convenient ready to drink way.


The journey began in 2014 when our founder John "Sonic" Ban learned about the powerful benefits of butter coffee. A close friend lost 40 lbs of fat in only 5 months, after drinking butter coffee and adopting the Ketogenic lifestyle.


Shocked and intrigued, Sonic began making butter coffee every morning in place of breakfast. He immediately noticed a mental clarity and focus never experienced before, and his customary morning brain fog disappeared!


Additionally, he felt satiated well past lunch time, with stable energy all day long! A few months later, Sonic observed his body fat had dropped significantly, and he even had a visible six pack*!


The results were incredible, but Sonic was irritated by the time needed to make butter coffee every day, cleaning up after, and needing to restock ingredients and equipment.


This was the beginning of Grass-Fed Coffee.


Sonic's mission was to create a product that would make the incredible benefits of butter coffee accessible and convenient for everyone, without compromising taste, quality, and functionality from the amount of grass fed butter and MCT oil.


We've spent the past 3 years sourcing the finest ingredients and crafting countless iterations of Grass Fed Coffee from our home base in downtown LA. It has exceeded our expectations in every possible way, and now we're finally ready to share it with you!


To help bring our dream to market, we set up a Kickstarter Campaign in December 2015 and broke the record for "Highest Funded Non-Alcoholic Project on Kickstarter, ever." Our journey has taken us through many challenges and obstacles, but we've received incredible support, love, and encouragement to keep pushing until today.


*Founder's results may not be typical. Everyone is different and results will vary depending on each individual person. Some may experience great results and others may not see any results.


Learn more about our Kickstarter Campaign
here
.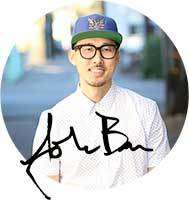 John "Sonic" Ban


Sonic hails from Indianapolis, Indiana. With a passion for music, Sonic acquired his nickname as a popular radio and night club DJ in his home town. Hoping to expand his reach, he moved to the LA to advance his musical career.

Soon after, Sonic realized his true passion was Entrepreneurship. He moved back to Indianapolis to start the first local food truck and soon ignited a culinary craze, unintentionally becoming an Indianapolis cultural phenomenon in the process. Originally known as DJ Sonic, he was now branded as "The Godfather" of the Indianapolis food truck scene. Sonic then started a second, new food truck concept that quickly grew to 2 trucks and a brick and mortar location.


Throughout his career, one thing remained consistent; Sonic's love for health and fitness. While staying on the cutting edge of nutrition and exercise, Sonic discovered butter coffee and instantly got hooked. He noticed that it provided him with clean energy without any crash, as well as mental clarity and focus throughout the day.


From there, Grass Fed Coffee was born!



The World's 1st Ready-to-Drink Butter Coffee! Active Lifestyle