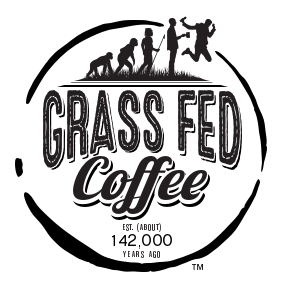 Delicious Cold Brew Taste, Zero Sugar and 4.5 net carbs with MCT Oil and Grass Fed Butter to Power Your KETO Success
LIMITED TIME OFFER | SUBSCRIBE AND SAVE 25%
Who Loves You? Happy Valentines from Grass Fed Coffee! Just Add our Twelve Pack to Your Cart, Select Subscribe and Save at Checkout and save 25% and get Free Shipping
Take advantage of this opportunity to taste the best ready to drink coffee on the market at an amazing discount.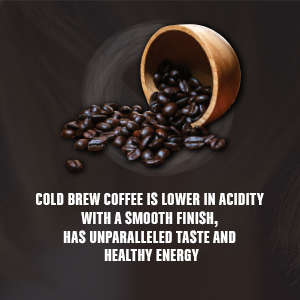 What is Grass Fed Coffee?
Ready to drink cold brew coffee with MCT Oil and grass fed butter. Grass Fed Coffee is the perfect way to wake up and tackle your day. Natural, brain-boosting fuel from the best tasting ready to drink coffee out there.
Product Highlights
Zero Sugar
Tastes Better than Homemade
Keto Balanced with only 4.5 Net carbs
Non-GMO
Made in artisanal small batches
Curbs Hunger
No Crash
Grab, Shake and Go
Get Satiated
Your normal morning coffee may get you out the door, but does nothing to curb your hunger. Whether you're following a strict KETO diet or just trying to cut the calories and carbs, Grass Fed Coffee powers your body and mind providing satiating deliciousness designed to keep you full longer.
Grass Fed Butter is Better
It's no secret we love Grass Fed Butter, we love it so much we named our Company after it! Why? Because Grass Fed Butter is so much better, it provides more omega-3 fatty acids, its a great source of heart-healthy antioxidants and it balances and steadies the absorption of caffeine. All to say butter is better from Grass Fed cows.
Power Your Brain and Body
Get focused with balanced energy from MCT Oil which provides energy for the brain and body. Cognitive benefits include increased focus, less morning brain fog and it even can help turn up your metabolism.