Twelve (12) Pack Case of Grass Fed Coffee
Sale price Price $59.99 Regular price $65.88
Twelve (12) Pack of Grass Fed Coffee Craft Cold Brew Butter Coffee - MCT Oil, Grass Fed Butter and Cold Brew Coffee - Ready to Drink!. Each 11 Ounce Tetrapak is made with ingredients selected after over a year of testing and packaged by Grass Fed Coffee.
Grass Fed Coffee
12 Pack Case of Cold Brew Butter Coffee
Grass Fed Coffee Powers Your Keto Diet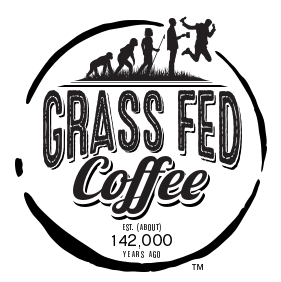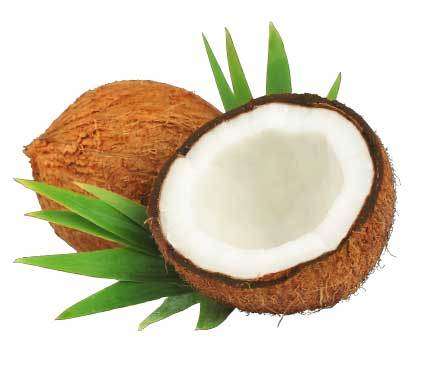 Medium Chain Triglycerides are extracted from coconut oil. These medium chain fats are unique in that they are absorbed rapidly by the body resulting in immediate clean fuel for the brain.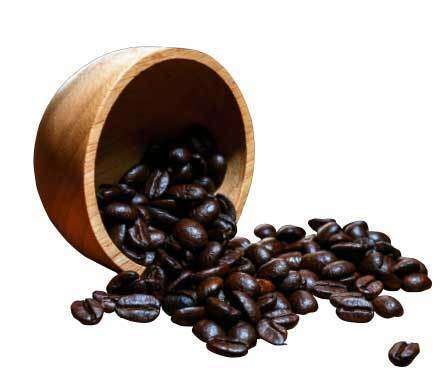 Our Peruvian cold brew coffee is low in acidity, making it easier on the digestive system. The smooth taste and subtle sweetness is superior to harsh hot brewed coffee or lower quality cold brews.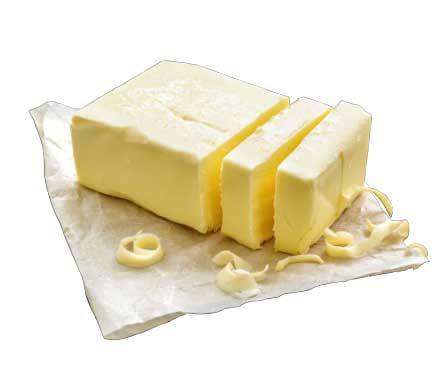 Grass-fed cows grazing on open pastures produce butter that is higher in vitamins and antioxidants than conventional grain-fed cows. Our grass-fed butter slows the absorption of caffeine like a time release, preventing energy spikes, jitters and crashes.